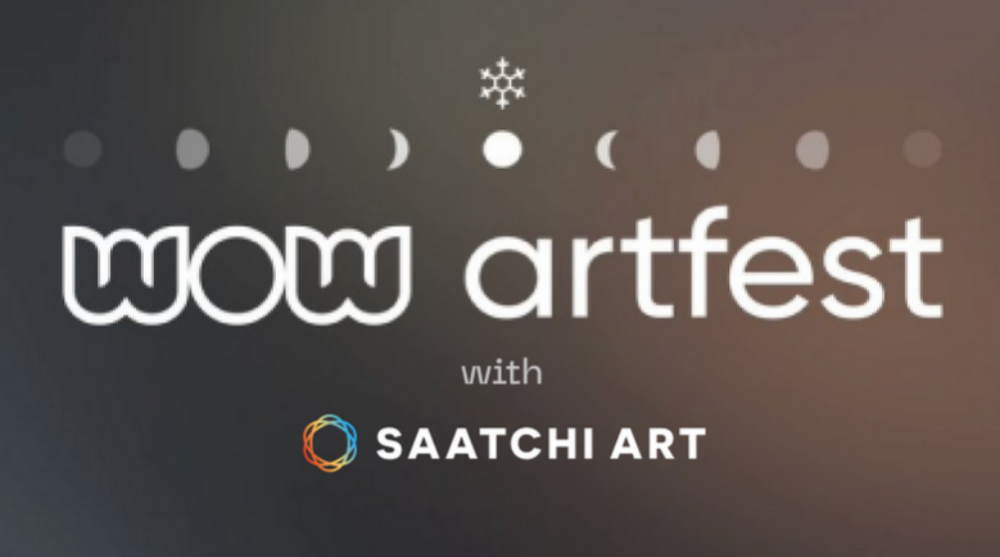 artfest is a celebration of art and creativity hosted by world of women
every season, around the time of the full moon, the WoW and WoWG families assemble to collect art. each art piece is inspired by unique origin stories that collectively create our universe. each season, the 15 featured artists serve as WoW griots, helping to preserve the stories of the people, the places, and the traditions of these far away lands: mother earth, cyber jungle, flaming ember, frost ring, rainbow orb, golden star, night realm and nova gaia.
i'm honored to be part of the small group of artists selected for the artfest winter 2023 and very proud to represent the world of rainbow orb with an unique digital nft artwork.