about the unique nft project with saatchi art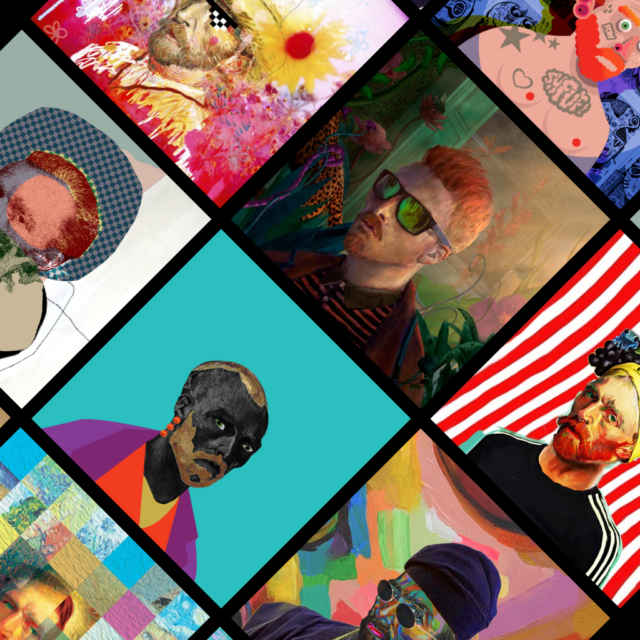 dropping in January 2022, the other avatars is the first of its kind and a project that only saatchi art could make a reality: a series of handmade, originally-designed, and stylistically-varied avatars created by an international collective of hundreds of artists selected by their curators.
i'm super excited to be part of this great project with 20 unique, digital vincent avatars and some additional overpainted vincent fine art prints. discover here all 150+ selected artists
the nft pre-sale starts january 21, here you can see how to reserve the other avatars.
the additional overpainted vincent van gogh prints are now available at my saatchi art profile astrid stoeppel
update: my vincent nft-collection is now online at opensea. all 20 nfts are already sold and only available on the secondary market.